Pure Luxe Bride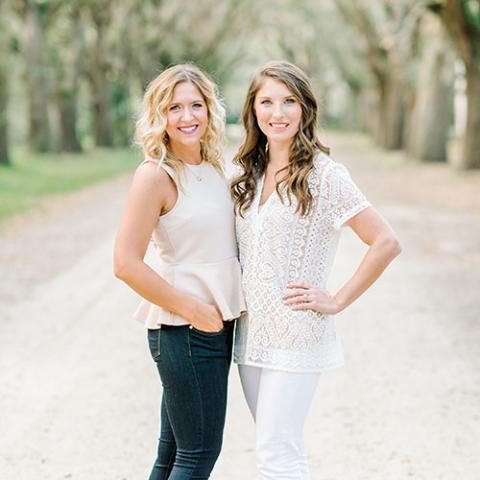 Boutique Planning and Design
Pure Luxe Bride is the premier luxury wedding planning company in Charleston, South Carolina. Known for their innovative design and collaborative, high-energy approach to wedding planning, each Pure Luxe Bride event is unique, showcasing the client's specific vision through personal details and customized experiences.
Pure Luxe Bride's planning duo works hand-in-hand with their clients to artfully craft and produce stunning weddings with elegance and style. From chic dinner parties for an intimate group, styled elopements for two, or lavish weddings for three hundred guests, their passion for orchestrating sophisticated events for the most discerning clientele shines throughout their portfolio.
With over a decade of combined experience, the team at Pure Luxe Bride has designed, planned, and executed over 200 luxury weddings in Charleston, each tailored to the couples style and vision. Adopting a synergistic approach to boutique wedding planning, Pure Luxe Bride is a planning duo that collaborates on every event, indulging each client with the benefit of unparalleled service and undivided attention of two wedding professionals.