Lisa Gooder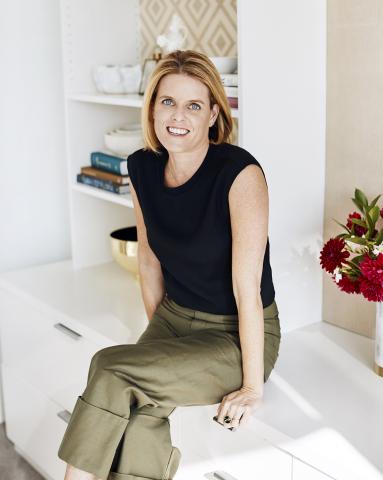 Executive Director of BRIDES
Lisa Gooder is executive director of BRIDES, overseeing all brand content, product strategy, and licensing. Prior to her appointment, Lisa was executive digital director for the brand, having joined in 2011 to revamp Brides.com and grow its online and social audiences.
Lisa began her career in weddings in 1998 as one of the earliest employees of The Knot. She also previously held posts at Associated Content and CaféMom.
She graduated from Brown University and lives in Manhattan with her husband and two children.
Photograph by Weston Wells