Fox Events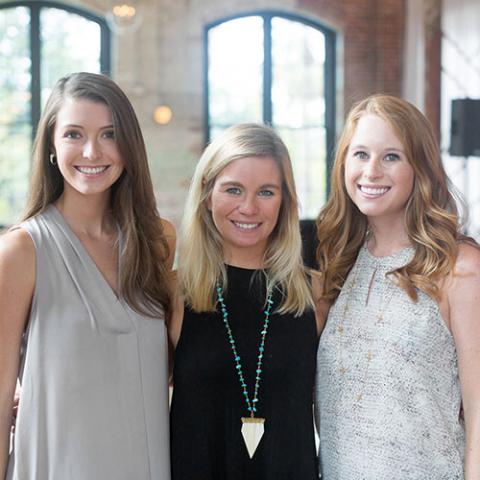 Weddings & Corporate Event Planning
The ladies of Fox Events are fondly known as the three L's. Lauren, Lindsay and Liz have rapidly become one of the most cohesive teams in the industry.
We're passionate about pushing the envelope with punches of color, unexpected textures, bold patterns and innovative lighting. And of course, discovering what excites you, so we can pour it into every tiny but impactful detail.
Best-known for taking Southern sophistication and infusing it with the wild spirit of nature, we're always finding wow-worthy ways to incorporate sprawling greens and lush florals into a modern design aesthetic.
Our goal is to make the planning process as easy and fun as possible for you so that on your wedding day, you can enjoy every moment with friends and family! Pop the champagne, show off that sparkly ring, and let us take care of the rest!