Christina "Cibi" Baxter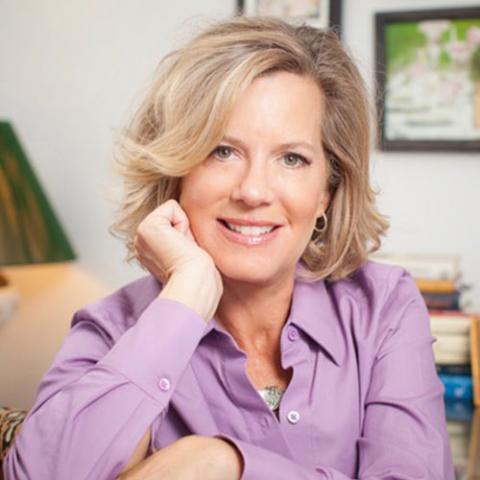 Founder/Owner/Creative Director, Cibi Events
Christina "Cibi" Baxter, Founder/Owner/Creative Director of Cibi Events.
Cibi grew up surrounded by design and art: her mother, was a high end fashion and jewelry designer, and her father, an accomplished painter. She has spend extensive time in Europe and pursues travel for inspiration.
Cibi is always looking for ways to highlight her clients' cultural, traditional and personal styles- whether it be for the son of the King of Cameroon (accompanied by 13 of his wives), extravagant Indian weddings in Washington, DC, or a southern charm wedding in Charleston, SC. Cibi easily jumps from US to international weddings with her extensive network of top notch vendors. Before launching Cibi Events in 2006, she was already well-known in Washington, DC as a high-end event planner, designing everything from inaugural galas and presidential dinners to grand exhibit openings for the Smithsonian. Cibi adds, "When you are trained to flawlessly execute Presidential, State and Treasury Department dinners in Washington, DC, the intricacies and demands of those events prepared me well for even the most complex weddings." Cibi now has the best of both worlds, splitting the bulk of her time between DC and Charleston (with occasional weddings in other great locations), happily managing and designing weddings for amazing couples. Cibi tops off her experience by saying, "Nothing makes me happier than hearing my brides tell that their day was more beautiful than they ever imagined." She continues, "Getting to know my clients, listening carefully to their hopes and vision for their wedding, learning about who they are as individuals, and then reflecting that in their wedding is the most rewarding career I could imagine."