Ceci Johnson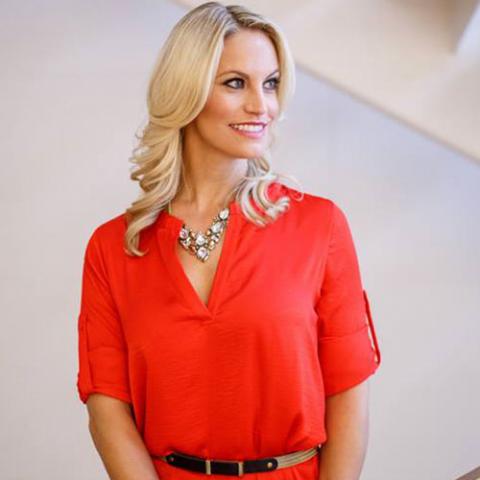 CEO and Creative Director, Ceci New York
A recognized force in the design world, Ceci Johnson is an influential and highly regarded entrepreneur, artist, editor, speaker and loving wife and mother. Dedicated to a lifetime pursuit of beautiful living through design, Ceci has built a powerhouse design agency, Ceci New York, and is lauded as the founder of "Couture Invitation Design".

She was named by Tory Burch in 2014 a "Woman to Watch", and called by VOGUE magazine's Anna Wintour "a favorite designer". Ceci New York has designed for international luxury brands, celebrities, rock stars, artists, royalty, dignitaries, presidents and titans of industry.
Ceci is a highly sought after speaker on branding, design and entrepreneurship for women in business. She has been a keynote speaker around the globe to groups ranging from Goldman Saks and Adobe Software to the wedding industry and luxury symposiums from Moscow to Paris. She is passionate about mentoring and consulting with other entrepreneurs as the first step in changing the path they're on and transforming their strategy, branding and design for the better.
Headshot image courtesy of Ceci New York